While contemplating mountain bike goals and dreams and crunching numbers this winter, I realized if Sam's going to go where she needs to go (EVERYWHERE), she is going to need some funding, and soon.  She's quickly gone from 11 to 15 in the short time that I have known her, and before we all know it, she will be out of highschool and onto college (she's got her focus on SCIENCE!).  Her dreams for mountain biking include racing the World Cup and competing in Freeride Mountain Bike competitions of the caliber of Redbull Rampage.  This is why we are asking you to help Sam reach her goals by donating $15 and sharing this cause with your friends, family, co-workers, the world!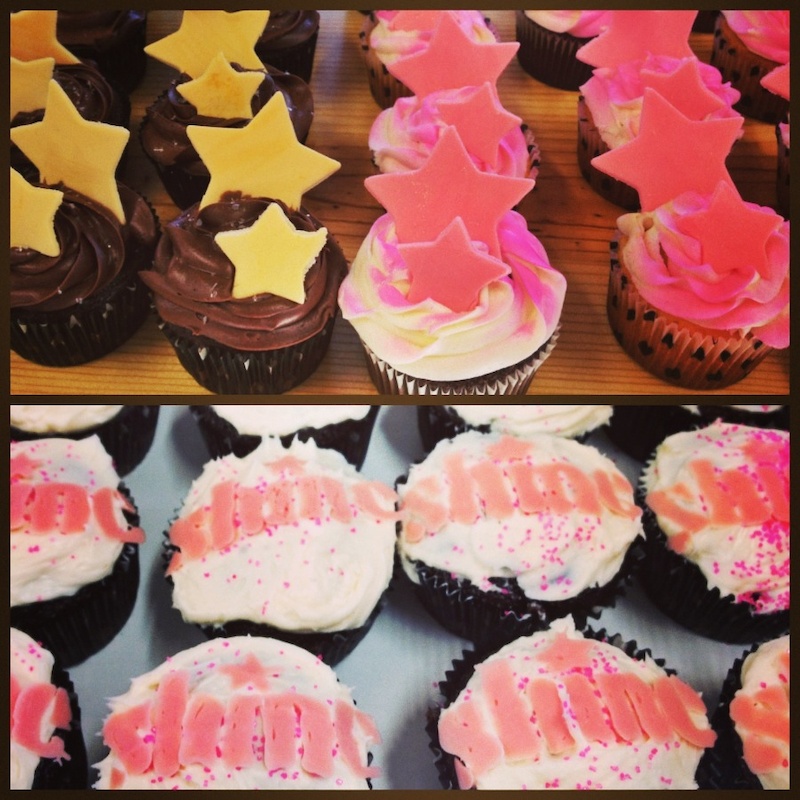 In the past we've had luck raising money to pay for our website, purchase team jerseys, pay for expensive Sea Otter registrations and campsites, fund free clinics and meet ups rides.  We've sold raffle tickets, t-shirts, hats, skills clinics, baked goods, old bike parts, massage (Sam's mother is an amazing massage therapist), and more shenanigans to keep Shine up and running, and support our racers.  Like any grassroots effort, our resources wax and wane with available support from our sponsors, volunteers, and fans.  The past year has been really dry, but like all things in life, that can change, and I see it as a time to try something NEW. Sam has been a source of inspiration and positive energy to keep me searching for the trails that can get us to the top of the mountain of life.  We all love effortlessly riding the kenetic energy that gravity provides us, but we all know it takes a little sweat and suffering to get up there before we can enjoy the ride.
A fundraising method we have never tried,  is online crowd-sourced funding.  I have been saving this tactic for something really great, and… that is definitely Sam!  While I am able to keep Shine operating and growing by making a living running the Devinci Womens Weekends and coaching mountain bike skills, my cup has not runneth over yet and I am unable to personally support Sam with the money she needs for race registration and transportation.
Sam's goals for 2015 include racing at as many of the USA Cycling Pro GRT races (a national series), the California Enduro Series, Nationals at Mammoth, and as many Freeride Mountain Bike contests she can make it to.  At a minimum, Sam needs $6000 for this season.  If we want to see this young lady travel across the country and hit all of the Pro GRT stops, AND go to Crankworx Whistler, you can easily double that.  If you want to include Sam's equipment expenses, add another $10k.  If you ride a mountain bike, whether to race or recreate, you know how expensive it can be.
We are asking you to please donate $15 to Sam for her 2015 race fund.  You can also donate ANY amount.  Payments are accepted through Paypal and will go directly to Sam's family to minimize hassle and transaction fees.  You may also contact us about other ways to support Sam!
SPECIAL THANKS TO RECENT DONATIONS:
Nancy Harris
Jackie Harlow
---